Category:
Landscaping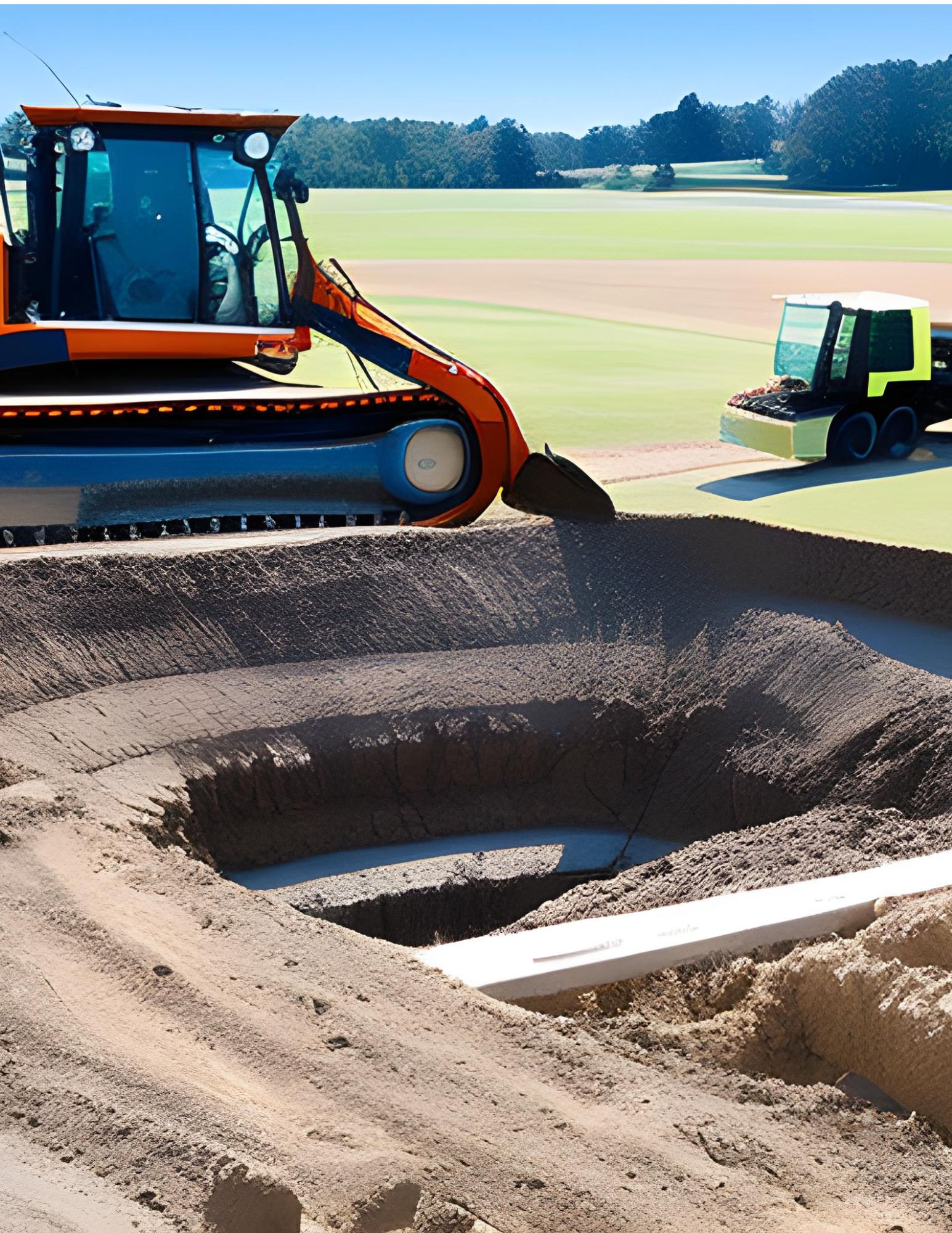 Excavating contractors play a critical role in the construction industry by providing site preparation and excavation services to create stable foundations for buildings and other structures. They use heavy equipment to remove soil, rocks, and other materials from the ground, ensuring that the land is level and stable for construction. In this article, we'll take…
Read More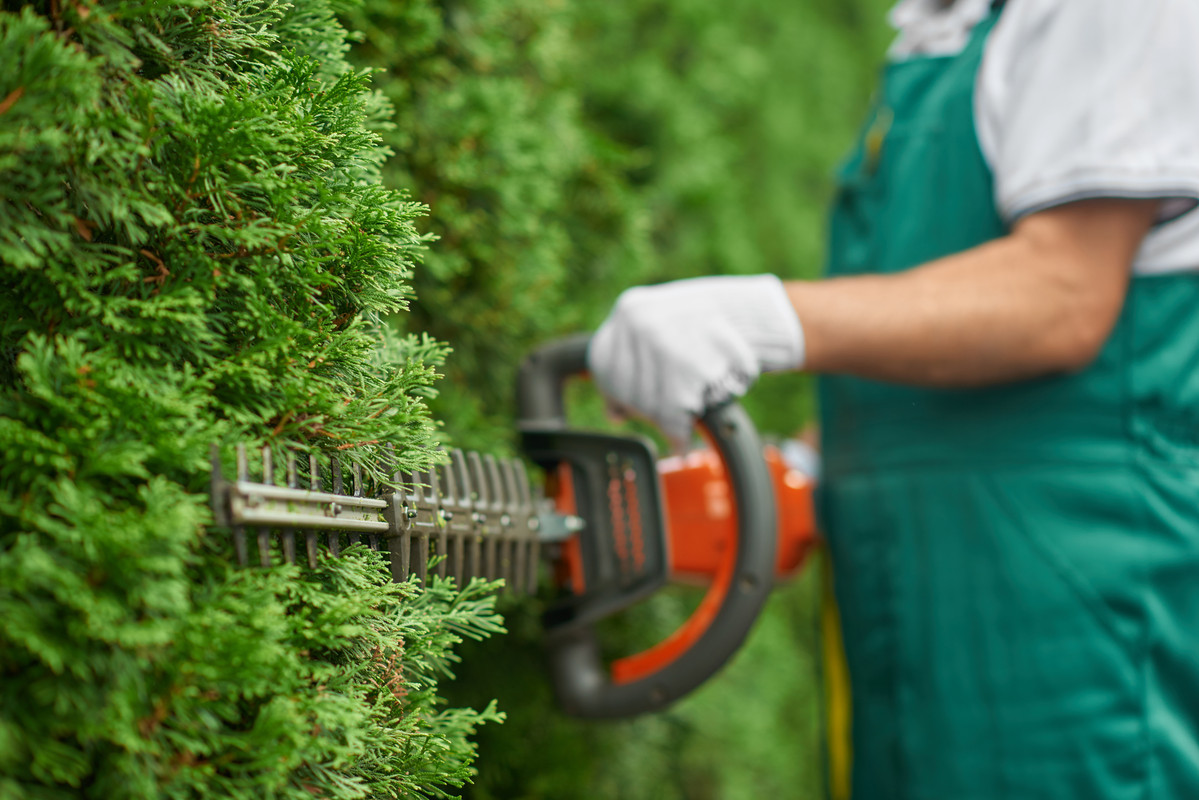 There are several types of landscaping services you can choose from, including lawn mowing, Xeriscaping, and Hardscaping. Let's take a look at the various types of these services and how much they cost. If you're looking to improve your home's appearance and feel, landscaping is the way to go. Here are some tips to get…
Read More
Recent Comments
No comments to show.